Hey, you found it- Everything you have been looking for as a fan of indie comics and obscure artists. Here at Blue Rabbit Comics, we make art & comics for young adults!
Our mission is to make interesting and inspiring stories for young adults and older. From short comics to graphic novels with diverse and relatable characters, we never stop working to entertain our readers and broach taboo topics in a safe environment.
Making our stories easily accessible to the audience is our priority, which is why our main digital projects will always remain free to view online.
Comic writing/drawing is our passion, but we also consider ourselves as a brand. We offer story-specific merchandise like stickers and prints, one-off illustrations, and other content to help make our web comics a full experience. Some comics are also available in print!
Commission spaces and services are also be available to help you realize your own creative vision. As time allows, we are happy to accept commission requests for character design, original character drawings, and more. Please check our commissions information tab to learn what we are able to do for you at this time!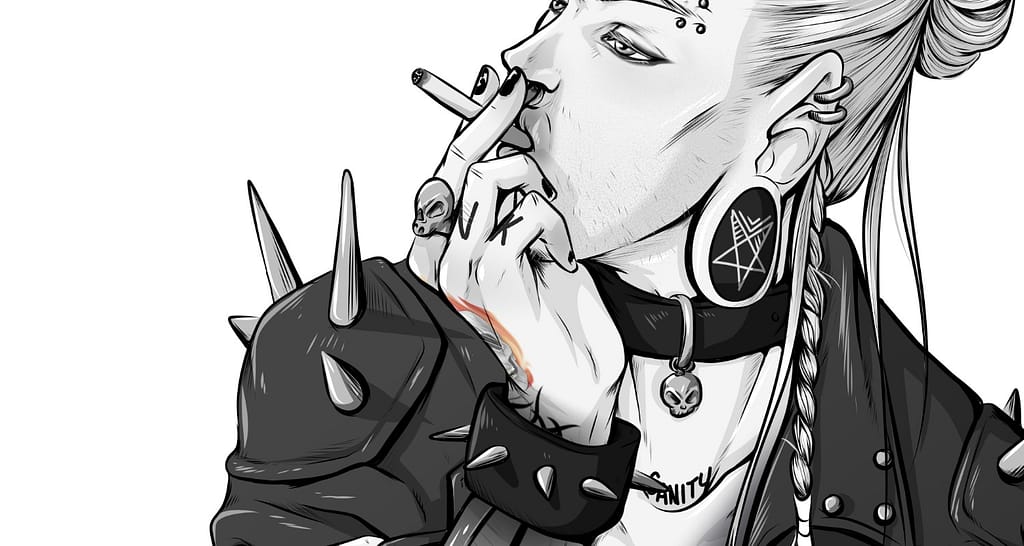 So you love web-comics? We do too! Blue Rabbit Comics is always working on new and entertaining/educational content to provide our readers- free of charge! Our active projects include digital web comics and printed paperback comics. Check out our comic projects (and read them!) by pressing the button below.
Support
Do you love what we do? Thank you so much! In order to keep our web-comics free for all, we rely on the support of fans like you! From monthly subscriptions for exclusive content to one off donations, visit our support page to learn about different ways to keep the door of Blue Rabbit Comics open! Feeling seen and understood should never cost a dime. Let's keep our content free.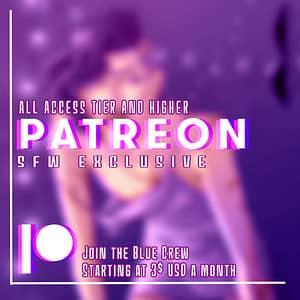 Stay in the know! Subscribe to our newsletter and comic update notifications and never experience FOMO again.