Bring your vision to life
character design and commission services
We don't just make our own comics and art works, we help you create your own as well!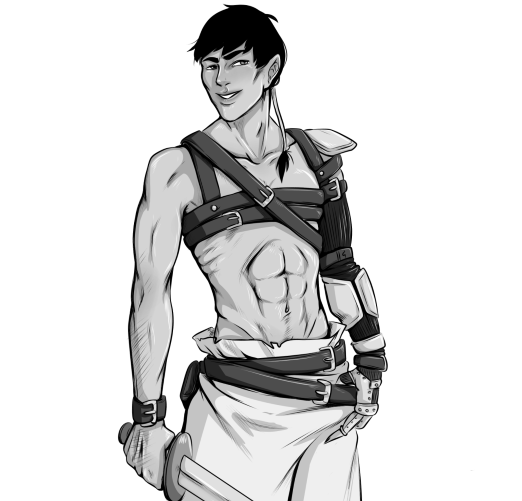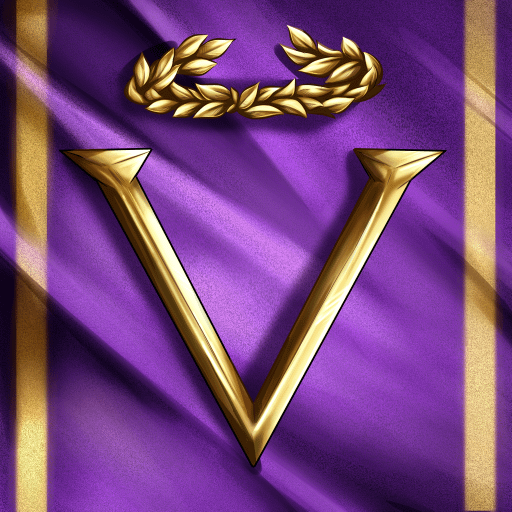 Commissions
from illustrations to emojis and more
In the visual age of social media, there are a lot of bases to cover to present yourself to the world.
That's why we offer a range of commissions, from one off illustrations to profile pictures, banners, emojis- anything you could need for your brand experience.
We are happy to offer both SFW and NSFW commission options for you. Blue Rabbit Comics reserves the right to refuse any commission request. Digital and physical* copies of your commission are available.
*physical commissions include a shipping and printing fee
Character Design
Developing the character of your dreams
Making an original character can be hard. There are so many aspects to consider! Not just how they look, but how they behave, how they dress, what aesthetic that they would enjoy- the list goes on and on…
Trust me, we know. We've been doing it for years.
Character design commissions are a service we provide to help you flesh out your original character. Designing is a hand-in-hand collaboration, with constant feedback and changes, and here at Blue Rabbit Comics- we get that. That's why design is considered it's own service.
This collaborative commission project is paid by one hour sessions, which consist of a screen share and constant feedback and discussion, working down a checklist of questions and topics to help develop a multi-faceted character. The drawing process is live, with unlimited changes during the session. When complete, you walk away with a reference sheet and bio page for your character. Let us help you bring your vision to life!
Character design sessions are currently closed
Please subscribe to our newsletter to get updated as soon as they are open again!
For commission requests, please EMAIL: BLUERABBITCOMICS@GMAIL.COM
We will try our best to respond within three business days