"Auntie" Blue
comic artist
I'm just your average millennial with a day job and a dark secret…after hours, I draw comics!

---
Just like many of the artists out there, I've always loved drawing and writing stories. I spent most of my homeroom days in high school doodling original characters in the margins of my notes. Being one of two children to a single mother in the foothills of South Carolina, I never considered art as a profession. Instead, I went into science, where the money was sure.
College and graduate school kept me incredibly busy, and I let my hobby as a comic artist fall by the wayside. For over five years I kept my nose to the grindstone, and unfortunately, art was the first of my hobbies to go. I completed my studies, traveled the US and the world, finally landing back on the US east coast. My travels and life experiences have opened my eyes to many parts of life I had no idea about back when I started drawing comics in high school.
Now I have a solid day job, a partner, and time and money to spare! I've picked up my pencils (stylus?) again- and I'm making up for lost time. I'm an office worker by day and a comic artist by night, living the life I've always dreamed of!
In order to draw my taboo stories and NSFW content without fear of prejudice or judgement in my professional life, I draw under the persona "Blue". In many groups I tend to be the oldest (or one of the oldest) members, which has led to my title "Auntie Blue" in online social circles. I've taken that moniker and wear it proudly- so you'll often see me referencing myself as Auntie Blue.
Want to learn more? Feel free to listen to my video about me!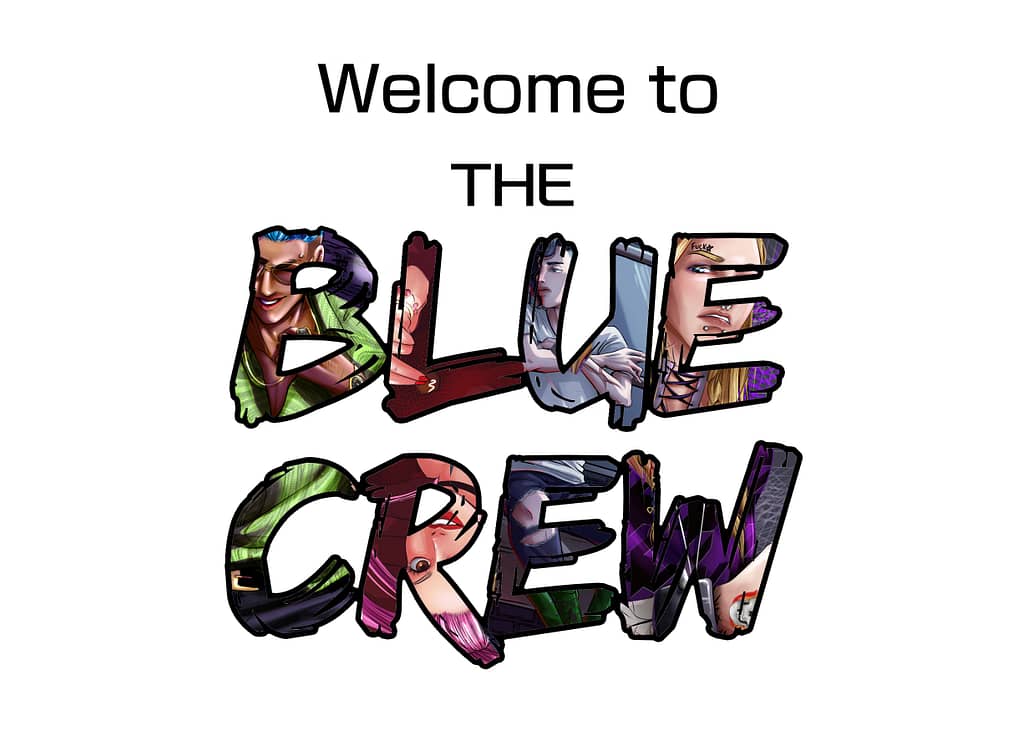 Meet the crew
Making Blue Rabbit Comics possible
Every person who cheers me on is an appreciated associate member of the blue crew! Every like, comment, DM, and kind message of any kind is fuel that feeds my creative soul and lets me know that what I'm doing matters.
---
Official Blue Crew members are those who pledge a monthly contribution to help keep Blue Rabbit Comics up and running- and free for everyone to enjoy! Please show some love to our official Blue Crew members:
Torekdva

Kelsey M

Alice

Kristiaan

Brandon